Move Forward Fast
Making the decision to give up alcohol or drugs is a big one. Unfortunately it's not always easy, especially in the first 90 days. In this podcast-video course, you will learn from some of the top addiction experts and personalities how they have used a variety of full-proof principles, tips and resources that have helped them navigate their first 90 days of sobriety and continue to live a life free from alcohol and drugs. This will save you time, confusion, and allow you to focus on whats important and move forward with the right tools on your new journey into the sober life. Thousands of others have used some of the same principles and techniques to help navigate early sobriety and get their life back on track.
You Can Do It Too!

Start date: Whenever works best for you and your schedule.

Course length: Take your time, don't stress on it.

Bonus items including the TSG 90 Day Sober Journal, meeting finder and resource guide to help you find meetings and resources in your area, additional 9 podcasts to help you navigate early sobriety, and access to the Sober Guy Sober Girl private Facebook group with over 600 members to help keep you accountable and offer support.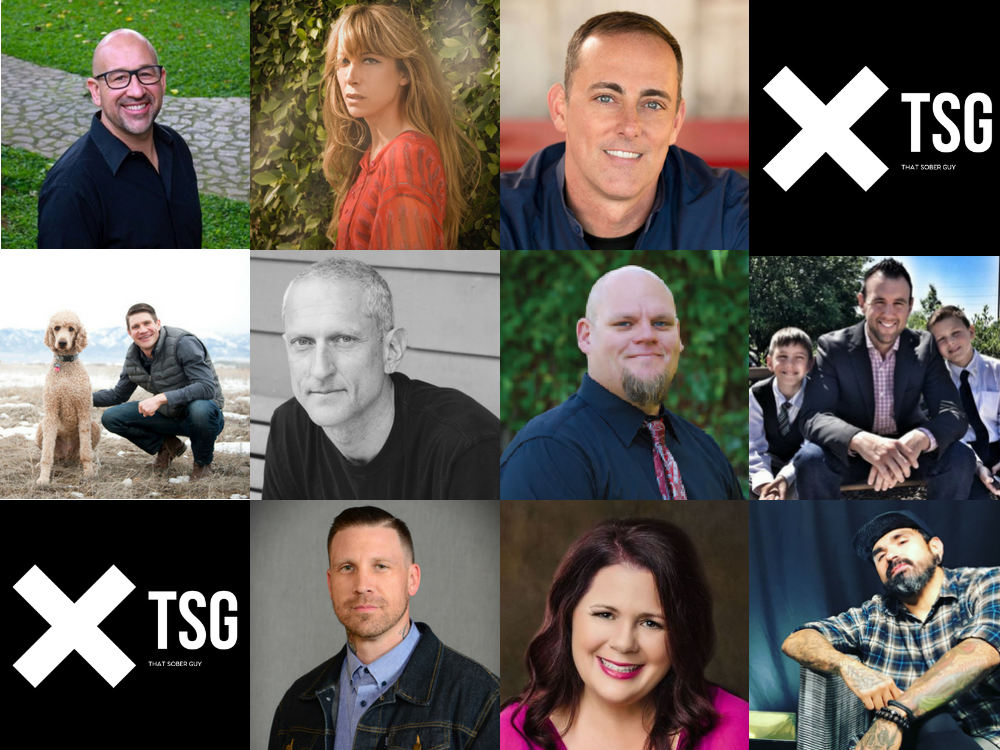 Your Instructor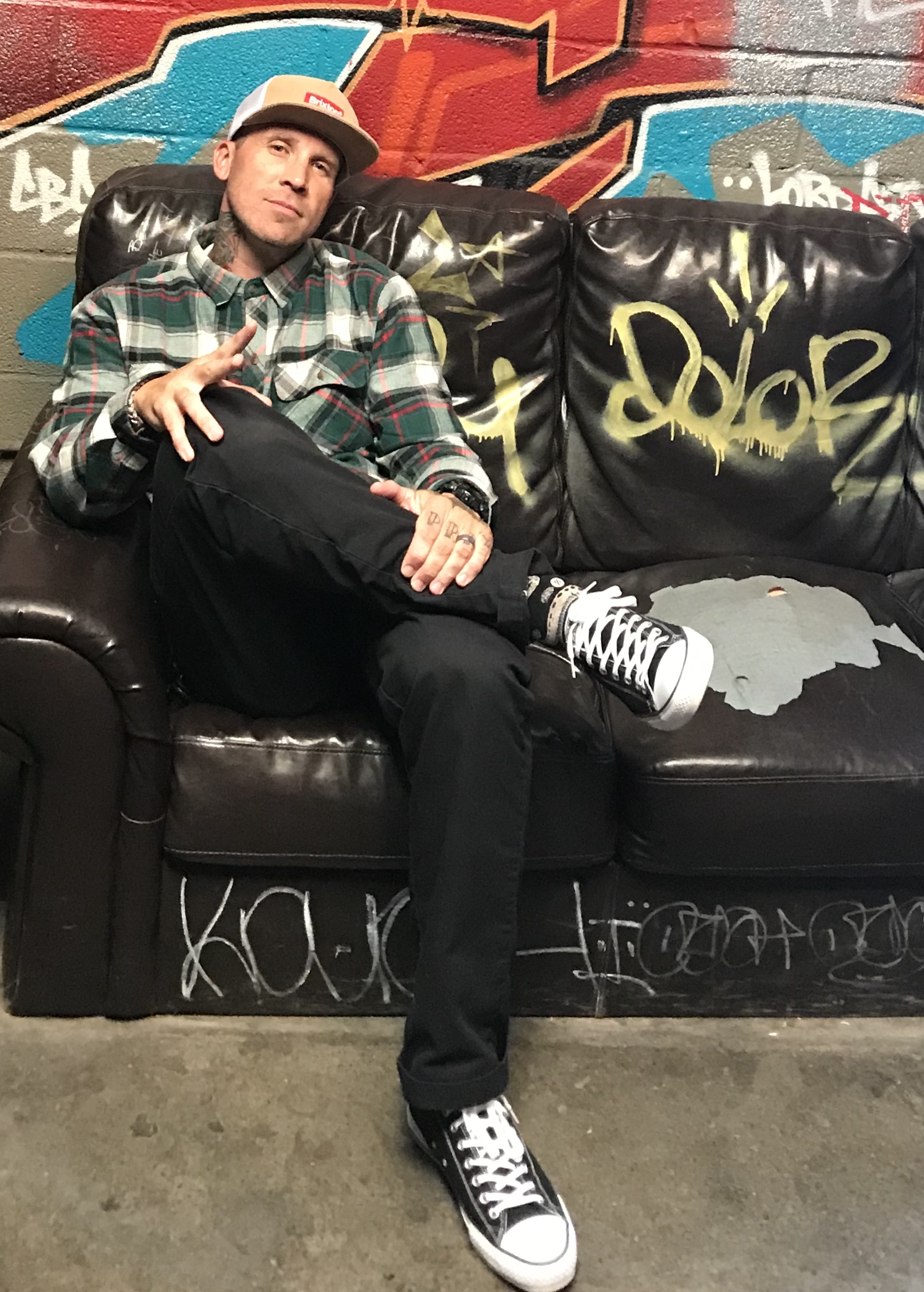 As long as I was high I didn't have to feel. Drugs took the pain away, and to be honest, I just liked being high. I was a regular dude from the suburbs in Northern California. Nothing crazy ever happened to me, I didn't care if I lived or died. By the time I was 15, I was getting high and drinking often. By the time I was 30, I was going through multiple bottles of liquor and doing drugs every day. I would snort, smoke, eat or drink anything to take me out of reality. I was neglecting my wife, my young daughter, and everything else around me. I felt like a piece of shit, and there were plenty of times when I acted like one.
One day I woke up and figured I'd be better off dead. I started thinking about how much relief I would feel. It was classic thinking on my part, run from everything and take the easy way out. I was waking up everyday swearing I wasn't going to drink or get high, only to be drunk and high by noon. This repetitive cycle was wearing on me, both physically and emotionally. I also had an increasing gut feeling that if I didn't get it together soon, something bad was about to happen. I was desperate, and tired of living my life this way. I eventually made a decision. I was either going lay down and die, or stand up and ask for help. Thank God I chose help. I can remember it like it was yesterday when I said those words, I Need Help. The weight of the world seemed to float off of my shoulders. From that moment on, I was on a mission.
After 17 years of struggling with drugs and alcohol, for the first time in my life I took a stand for something. I took responsibility. I didn't care what anyone said. I didn't care what anyone thought. I knew God had a purpose for my life and I was on a mission to find it. I checked myself into a 30-day rehab in Sebastopol, CA. The decision to get sober changed my life and put me on a path to starting one of the top addiction podcasts in the recovery movement. That Sober Guy gives others a platform to share their own stories while creating community and entertainment in a digital and live environment. TSG reaches tens of thousands of listeners across states and continents who are in and seek recovery from addiction. I've been sober since September 11th, 2013, and I'm on a mission to encourage people and let 'em know that freedom from drugs and alcohol is possible. I still party, I still have fun, & I do it clean and sober!
Website - www.ThatSoberGuy.com
Instagram - @realthatsoberguy
Twitter - @shaneramer
Frequently Asked Questions
When does the course start and finish?
The course starts now and never ends! It is a completely self-paced online course - you decide when you start and when you finish.
How long do I have access to the course?
After enrolling, you have unlimited access to this course for as long as you use it - across any and all devices you own.
Who do I contact for questions or assistance?