Quitting drinking and other hang-ups does not have to be difficult! We can still have fun while refining ourselves and breaking through bad habits. Get four 1 on 1 coaching sessions and have Shane personally coach you through the Drinking Dude 30 Day Challenge.
In these 4 sessions, Shane will help you:
Get focused
Get to the root of the problem
Create strong strategies to help eliminate drinking & bad habits
Create positive new habits and set goals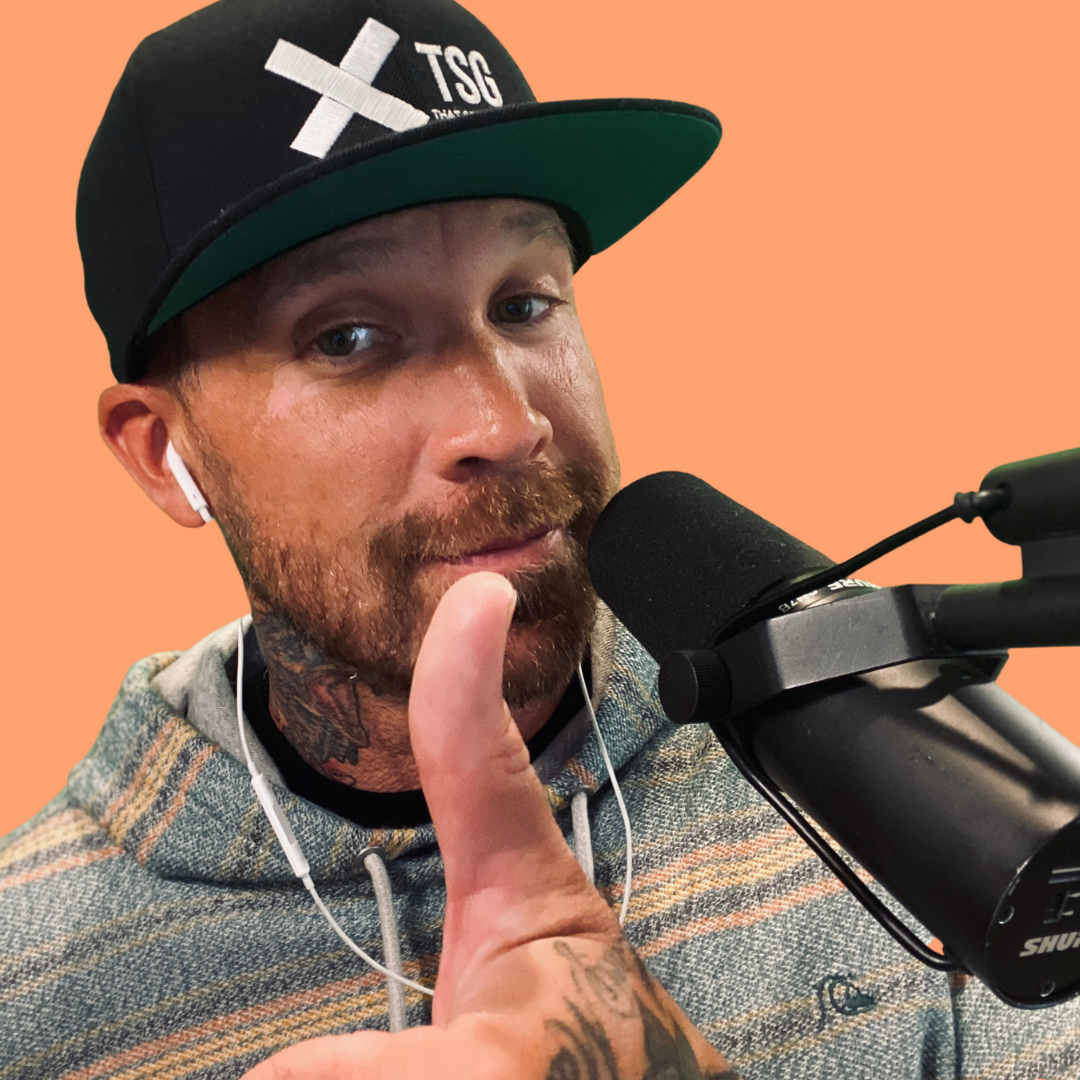 After a 17-year struggle with alcohol, Shane Ramer created That Sober Guy Podcast which now has helped over 2 million listeners. As an innovator in podcasting and mental health, he created a corporate podcast platform for PG&E, a Fortune 250 company to communicate about internal initiatives including mental health, sobriety, and other important company culture and business issues.
As a father of two kids and married to his wife of 20 years, Shane is passionate about helping men quit drinking and becoming purposeful leaders in their homes and communities. For more information go to www.ThatSoberGuy.com

Frequently Asked Questions
Can I get a refund if I'm unhappy with my purchase?
If you are unsatisfied with your bundle, reach out to us and let us know and we will work with you to refund your money.
As stated in Teachable's Terms of Use, Bundles that contain coaching ARE NOT covered by Teachable's 30-day student refund policy.

My bundle includes coaching. How do I schedule my appointment?
Upon purchasing a bundle that includes coaching, you'll receive further instructions on how to book a time for your appointment.